There's a lot of workmanship and dynamics that go into felling, dismantling, and rigging a tree including physics, therefore it is advisable you hire a professional tree surgeon to cut down a tree for you, like the skilled and well-trained professionals at W. Monaghan's Tree Services.
Whether piece by piece or one fell swoop, our experienced and highly-skilled tree surgeons will evaluate the circumstances of each situation and adapt our approach to the most suitable for your job.
TREES ARE OUR SPECIALITY
The professionals at W. Monaghan's Tree Services are here to keep your trees safe, healthy and beautiful. Whether felling, dismantling and rigging a small tree or a massive tree we keep safety in mind at all times. And with minimal impact on the surrounding landscape, we leave your premises as clean as we found it - if not cleaner.
REQUEST OUR SERVICES
Our tree surgeons not only fell and remove trees we also provide a wide range of tree surgery services. Call us today on +353 87 3264110 or simply use our contact us form if you would like to set up a no obligation consultation, to find out more about our professional tree care services.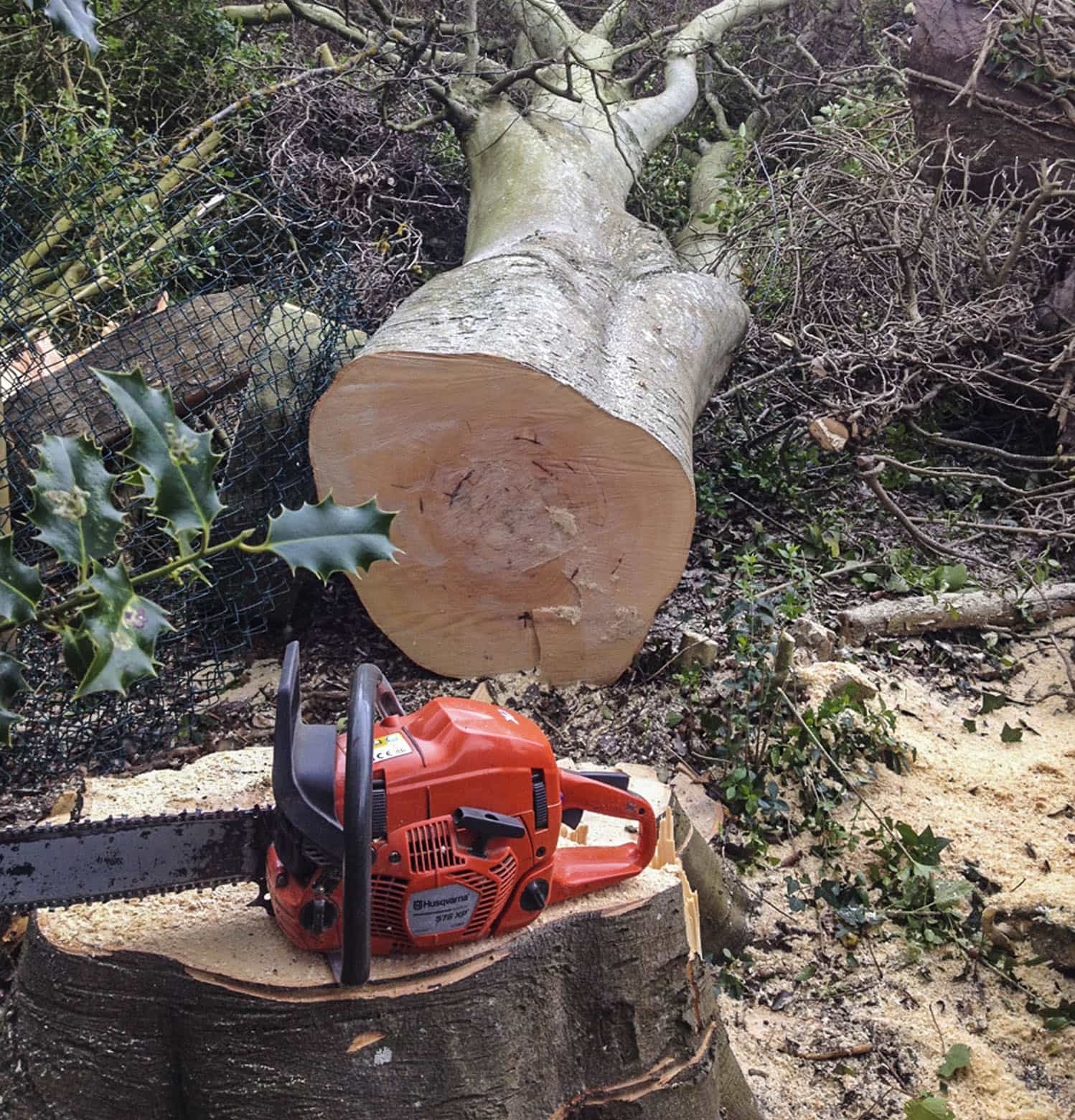 Areas Covered
  Meath
  Dublin
  Westmeath
  Louth
  Kildare
  Offaly
We have worked on projects all across Ireland. If you would like to request our services and don't see your county listed above, get in touch with us to discuss your project.