W. Monaghan's Tree Services bark mulch is untreated and left to ferment in order to go through a process that allows the bark mulch to be used as compost. Perfect for gardens to keep down weeds and decorating your flowerbed – natural bark mulch is also good for:
Moisture Retention

Temperature Moderation

Prevent Erosion
Neatly mulched beds improve the appearance of any landscape. But beyond its appearance, proper mulching also helps your trees get enough water, and provides nutrients to the soil that feeds your plants, shrubs, and trees, slows the erosion of topsoil. And overtime as the mulch breaks down slowly to the soil.
Bark Mulch is a simple and inexpensive way to keep your trees healthy and happy and also give your home appeal. We work with both residential and commercial customers in Dublin, Meath, Westmeath, Kildare, Louth, and Offaly.
WOOD CHIPS
Wood chip are untreated and used fresh for a range of purposes such as play areas and horse arenas. They provide a soft safe surface for children to play or horses to romp and roam. Wood chips are most commonly spread 4-6 inches deep, hold up well and last a long time. Coverage will vary greatly based on how deeply you layer it.
Monaghan's Tree Services has been serving homeowners and landscape contractors with top quality Natural Bark Mulch and Wood Chip products, since 1961. 25+ years of experience has given us valuable insight into the needs of our customers. This knowledge helps us provide premium personal service to each and every customer in need of Natural Bark Mulch and Wood Chips for their properties.
REQUEST OUT SERVICES
Call us today on +353 87 3264110 or simply use our contact us form if you would like to set up a no obligation consultation, to find out more about our professional tree care services.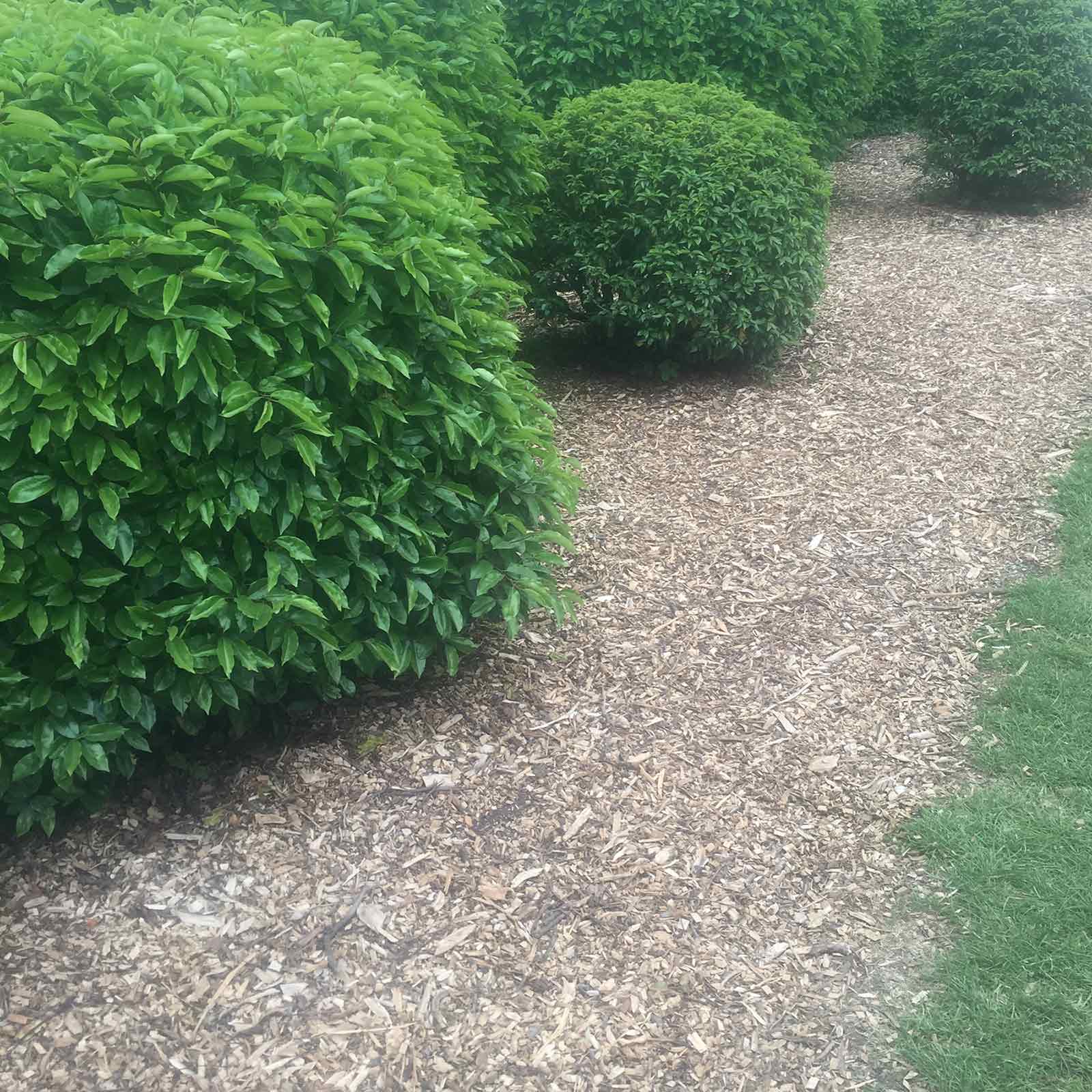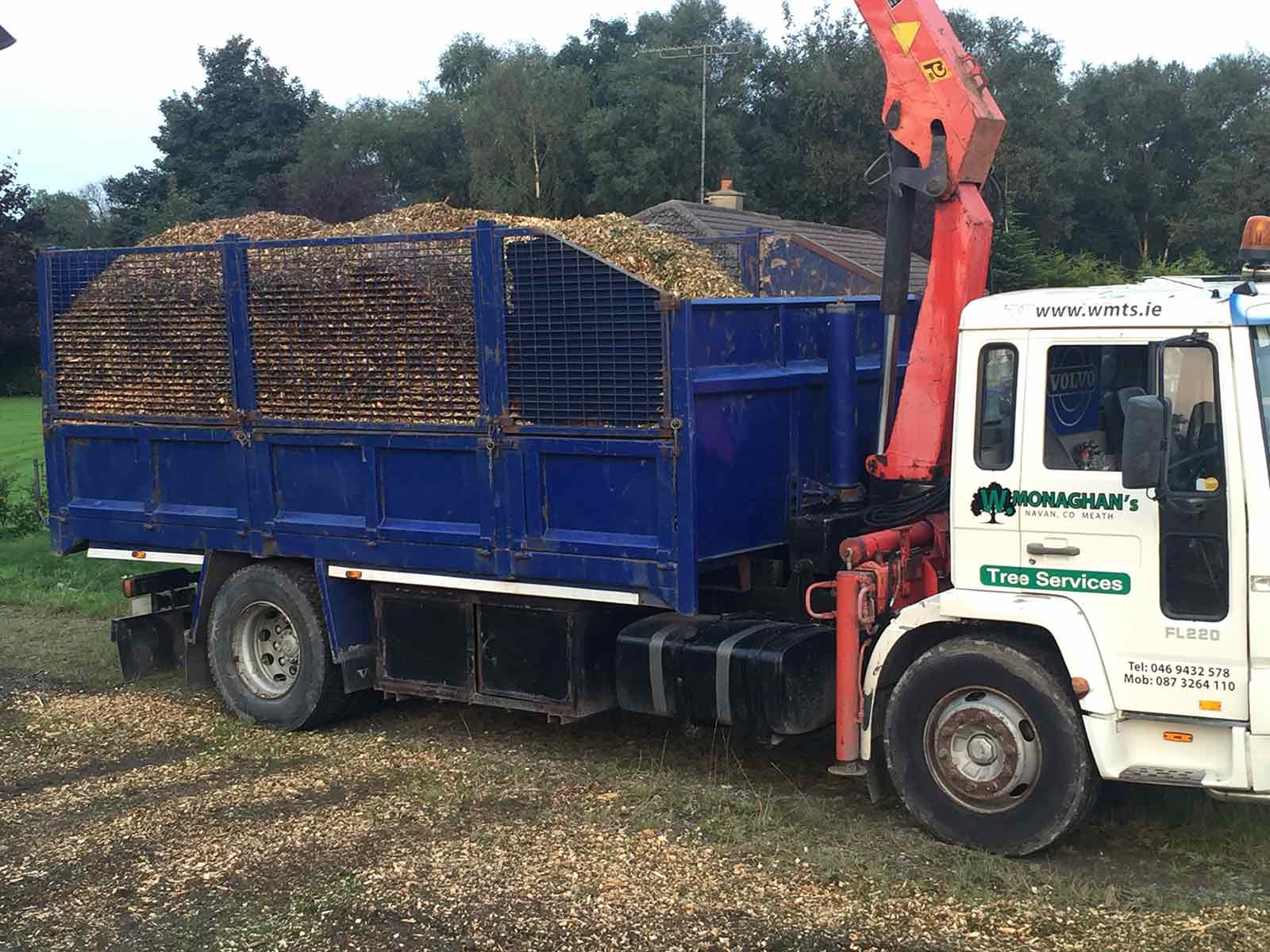 Areas Covered
  Meath
  Dublin
  Westmeath
  Louth
  Kildare
  Offaly
We have worked on projects all across Ireland. If you would like to request our services and don't see your county listed above, get in touch with us to discuss your project.