When you buy firewood, you want it to be clean, well-seasoned, and free of loose bark and pests. You want it to be ready to burn and split to optimum-sized logs for easy stacking, lighting and smooth burning. And that's what you get from W. Monaghan's Tree Services!
All timber from our jobs is seasoned, processed and recycled and re-sold in trailer loads and ton bags of split logs. When you place your order, we deliver premium firewood to your door and you'll get a variety of quality hard woods that are ready for burning – split to the right size so it lights easily and burns efficiently.
Our firewood is comprised of a mixture of wood from a variety of locally cut trees.  Each type of wood has unique burning characteristics. Buy your firewood from the place you can trust: It's firewood as nature intended. We work with both residential and commercial customers.
REQUEST OUR SERVICES
Our tree surgeons not only fell and remove trees we also provide a wide range of tree surgery services. Call us today on +353 87 3264110 or simply use our contact us form if you would like to set up a no obligation consultation, to find out more about our professional tree care services.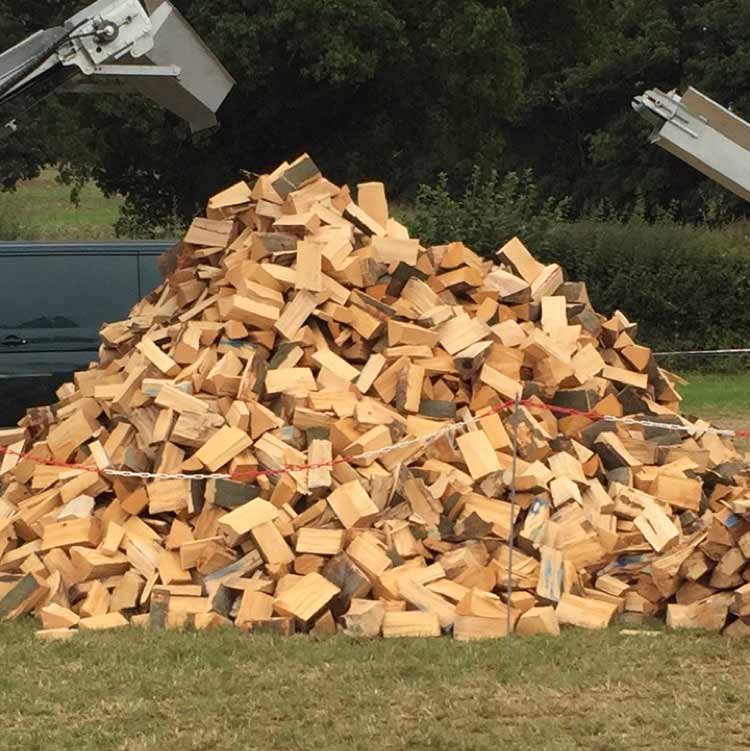 Areas Covered
  Meath
  Dublin
  Westmeath
  Louth
  Kildare
  Offaly
We have worked on projects all across Ireland. If you would like to request our services and don't see your county listed above, get in touch with us to discuss your project.