Pruning is a practice that is periodically required on all woody landscape plants. Properly maintained trees add great value to your property and are visually appealing. Pruning or trimming can improve your trees in many ways including the shaping of ornamental trees, and shrubs.
W. Monaghan's Tree Services offers a variety of tree pruning and tree care services to help our residential and commercial customers maintain beautiful, healthy trees and shrubs including Leylandii and evergreen hedges that are reduced, shaped, and boxed to perfection. Our tree surgeons are experts in pruning and garden maintenance!
We are committed to the care of trees, and we cater to overgrown wild hedges as well as trees and even small garden maintenance jobs that may just require annual clipping. No job is too big or too small! We work with both residential and commercial customers.
REQUEST OUT SERVICES
Call us today on +353 87 3264110 or simply use our contact us form if you would like to set up a no obligation consultation, to find out more about our professional tree care services.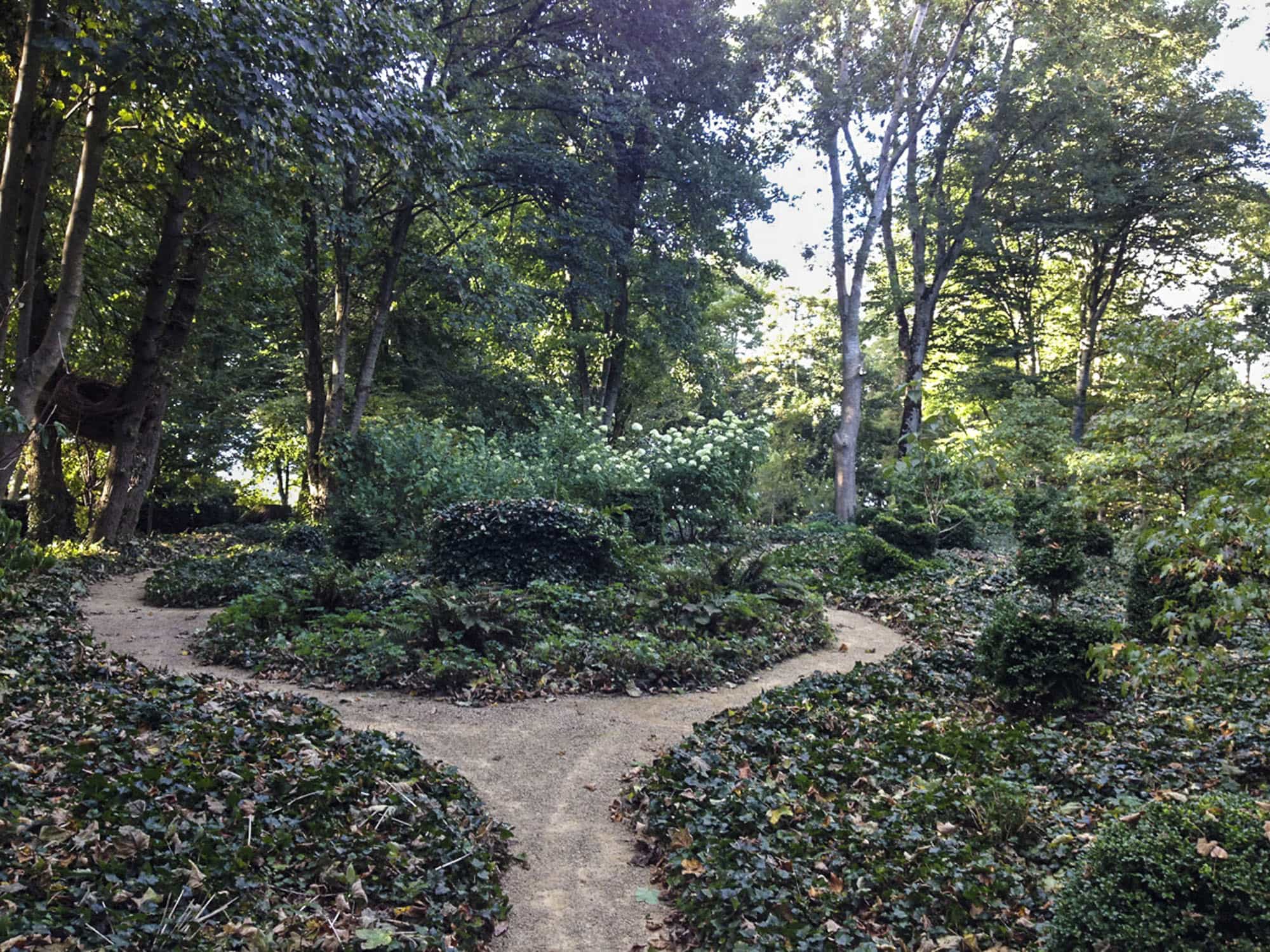 Areas Covered
  Meath
  Dublin
  Westmeath
  Louth
  Kildare
  Offaly
We have worked on projects all across Ireland. If you would like to request our services and don't see your county listed above, get in touch with us to discuss your project.